---
L.I.T Life
Posted by Tonya Kok on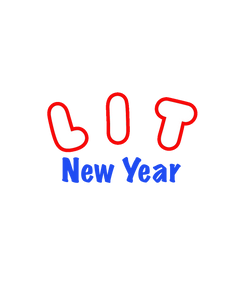 This year lets all put our energy into GROWTH! Another year older, another year wiser, and another year to finally make our dreams come true. It is time for us to put everything we have into this life of ours and feed our souls. Grow as people, grow more passionate as lovers, grow our visions and in turn - our net worths! 
Time is not on our side. Every day we let pass is another opportunity that we are letting slip away. Start today! Start now!
---
Posted by Tonya Kok on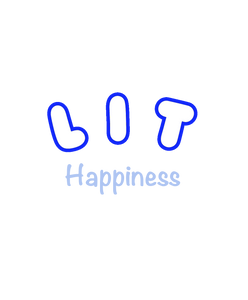 In order to find happiness you need to first find yourself and understand your purpose. Understand that it's going to involve hard work, disappointments, risks, sleepless nights, heart ache, and every other shitty thing you can think of, but finding something worth struggling for will make your accomplishments that much sweeter. 
Live your best life. Live your true, genuine best life. I promise you, it's going to be lit. 
---
Posted by Tonya Kok on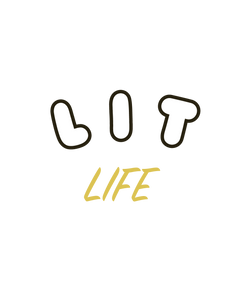 LIT. 
What exactly do we mean when we say 'LIT"? The term, for us, actually stands for Lost In Thought. 
Here at Lit Gear we are not only trying to create a brand, but a lifestyle that promotes positivity, inclusivity, and all around LIGHT in a world that seems to have become so dark. We strive to encourage the people living in our time to break out of the social conformity that has everyone so wrapped up in 'whats cool', 'whats in', and start thinking for themselves. We encourage you all to get Lost In Thought. We are the dreamers, we are the believers, we are the doers, and we are the change that we are all so desperately looking for. 
The purpose of this blog is to motivate and inspire you to become the best version of yourself. The purpose of this blog is to bring light to social issues that we are all living with and struggling to understand. The purpose of this blog is to let you know that you are not alone in this fight of life. 
Here we go…